Experienced. Professional. Compassionate
Estate Management Services provides support and management of probate, trust and estate property assets. Utilizing our concierge-style approach to estate issues, our clients can customize our services to support their property challenges.
Estate Management Services is designed to complement and support our clients' property needs. Complete control of the estate or property remains with the administrator or property owner, while receiving the experience, integrity and competency of a licensed Fiduciary by your side.
We provide an alternative to real and personal property asset management. Estate administrators, Personal Representatives, Trustees and family members are some of the clientele who entrust Estate Management Services to provide professional and ethical estate asset management services.
Licensed Principal & Business Fiduciary
Experienced. Established in 2010
Customer Directed, Service Driven
Trustworthy, Private & Compassionate
High-conflict & Difficult Matters
BBB A+ rating
Insured & Bonded
Over 500 completed projects
$250,000 in cash recovered
Over 400 firearms recovered
3.6 Million pounds of debris disposed/recycled
$4.1 Million in consignment distributions
Over 225 auto titles transfered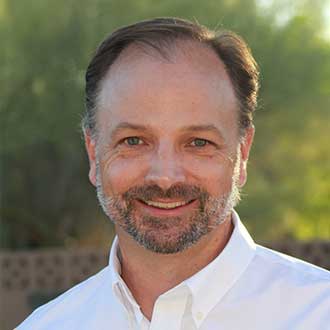 Eben Bull
Owner/Licensed Fiduciary
Frederick A. Schertenlieb
Business Development Manager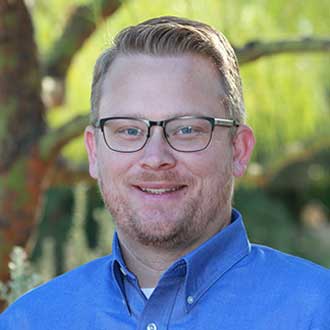 Daniel Brunk
Project Manager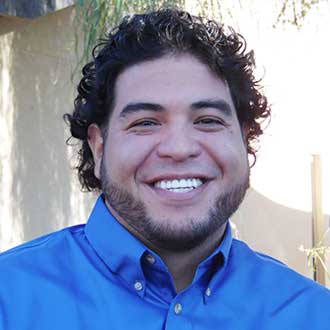 Robert Arroyo
Property Manager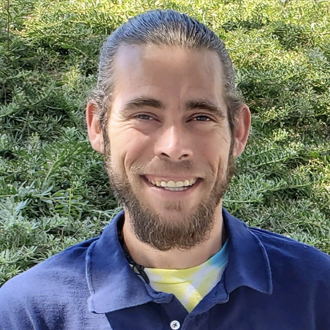 Jon Schwarzberg
Property Manager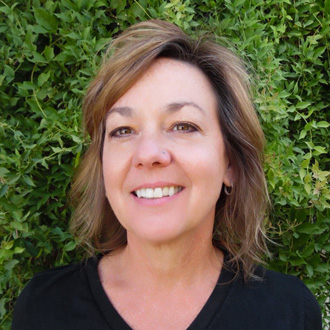 Stayce Moore
Property Manager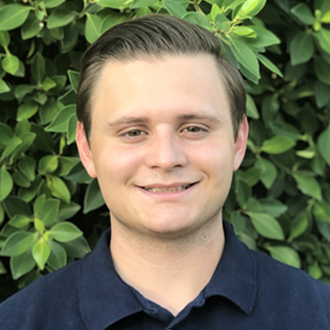 Matthew Acosta
Property Manager
Dylan Schnoebelen
Property Assistant
Jun 25, 2020
Most Dependable
"Outstanding service. Everyone has been on time and great communication from your team members... Great guys. Professional, courteous and friendly. Everyone has exceeded my expectations."
Estate Management Services
Address: Post Office Box 9456 Phoenix, AZ 85068
Phone: (602) 354-5157
FAX: (602) 354-5102
Administration Services
Inventory Services
Hoarding & Clutter Remediation
Liquidation Preparation & Distribution Services
Real Property Renovation & Repair